In the face of unique and challenging circumstances presented by COVID-19, many companies have turned to remote work as a way to keep their workforce safe. However, this switch over to a virtual workplace can be quite challenging for those who are new to it.
One popular solution designed to improve communication and collaboration between those working remotely is Microsoft Teams. With Teams, it is possible to collaborate on projects on the Office 365 Suite, staying connected through chat and video along the way.
However, as it is with most business solutions, Microsoft Teams may not be the right fit for you and your team. That leaves us with the question, what other solutions are currently available?
If you are looking for a tool similar to Microsoft Teams that you can use with your workforce, here are the top 5 Microsoft Teams alternatives that you should consider using for your business.
1. Slack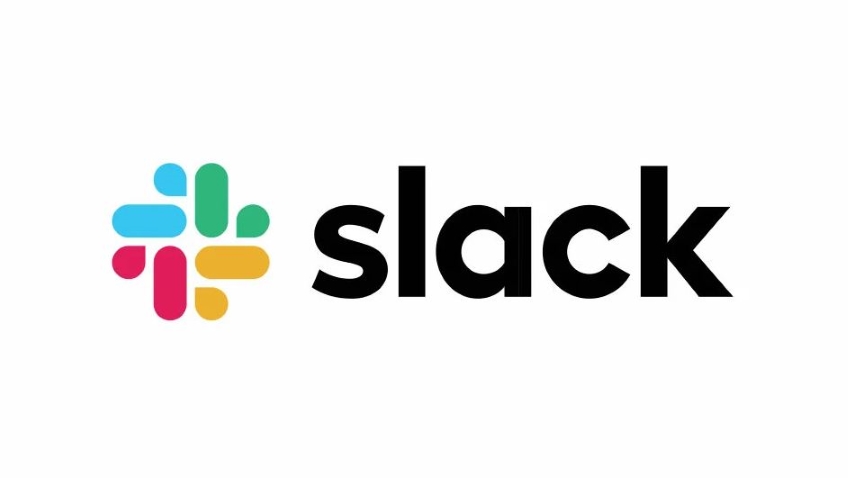 Arguably one of the most popular and well-known communication apps on this list, Slack was designed to eliminate the unending flow of emails that most businesses struggle with.
With an easy-to-use interface, Slack allows users to direct message, voice and video chat, and discuss current projects on the platform by creating various channels based on existing projects or needs.
In addition to the speed and ease of communication, Slack has over 2,000 app integrations that will allow you to connect with apps your business runs on like Google Drive and Trello. For any projects your team may be working on, uploading and sharing files is as simple as making a few clicks.
If your team struggles mainly with communication, Slack is an excellent tool to consider. You can read our Microsoft Teams vs Slack blog post here.
2. Flock
Similar to Slack (albeit with fewer capabilities) Flock is a communication-based tool that places a greater emphasis on productivity.
Like Slack, Flock users can create channels in which to share current updates and other communications through instant messaging and voice, making it a great option for those who need to communicate quickly with their team.
Flock, however, comes with built-in productivity tools like polls, to-do lists, and reminders that make it easier to monitor the progress of team projects. Additionally, users can assign tasks within Flock, making it more than just a communication-focused tool.
For leaders who not only need to stay connected but ensure that project goals are being met, Flock can provide support.
3. Zoho Connect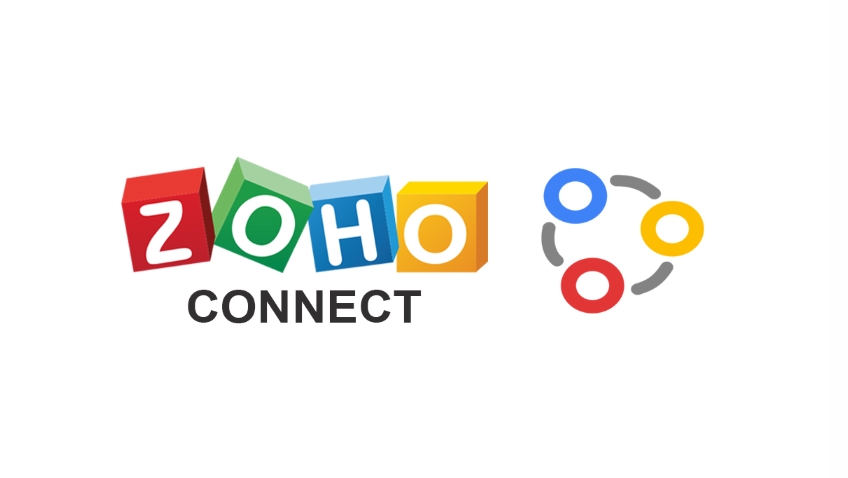 Zoho is relatively well-known for its CRM software. Zoho Connect, on the other hand, is a team collaboration software that effortlessly balances communication project management.
Zoho Connect uses feeds and groups to make sure that each of your teams is up-to-date and able to collaborate on their individual projects.
Zoho also allows users to make plans, assign tasks, build workflows, and edit documents within the system using their online editor, which can be a major advantage for those who are unable to work together in a shared physical space.
Put simply, Zoho's reputation as being an excellent project manager makes this solution a great mix of communication and productivity.
4. G-Suite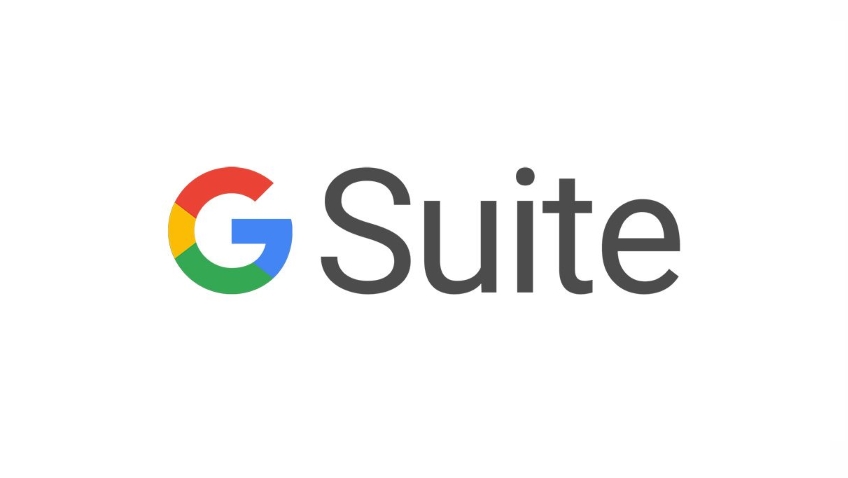 Microsoft Teams may not be a suitable fit for your team if you are accustomed to using Google apps to get work done. However, that does not mean that you have to change systems in order to stay connected with your team.
Although there is no singular solution, using the many different apps that Google has to offer can help you accomplish the same goal. For example, using Google Meet to speak with your team as you edit documents directly within Google Drive can help your team stay on task and stay connected.
While this may not be a desirable option for everyone, using the tools that your company is already accustomed to can be a great way to work around problems presented by the shift to a virtual workspace.
5. Workplace from Facebook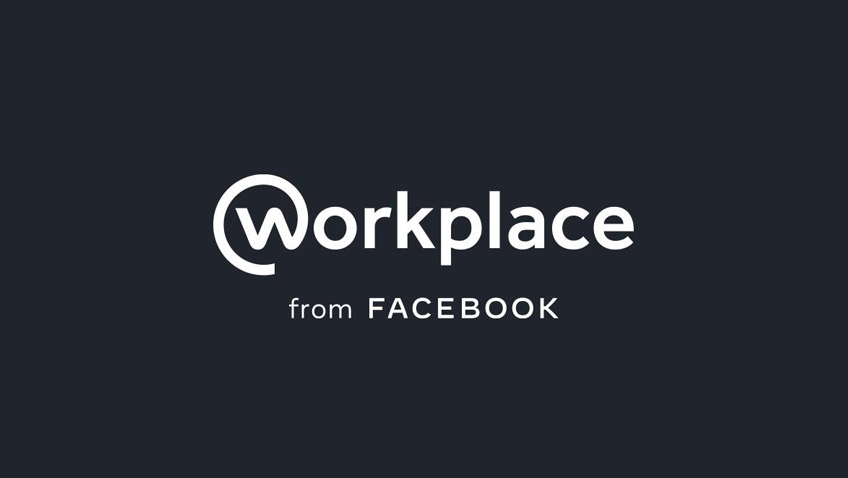 Workplace is a product developed by Facebook that allows teams to stay connected and engaged with each other.
Unlike other tools on this list, Workplace focuses heavily on communication, providing integrations to G Suite and Dropbox as a means to share and collaborate on files.
As you can imagine, Facebook's Workplace offers a host of communication tools. Whether you are looking to update your employees using your customized newsfeed, share live video and audio, or chat with your connections, Workplace offers the communication capabilities you already see on Facebook.
Along with these tools, you can also create groups within your organization along with multi-company groups to keep you connected with your partner as well. If you are a fan and avid user of Facebook, Workplace may be the right solution for your business.
The most important thing to remember is that these tools are great for team communication, but they do not replace essential outbound communication systems. Additionally, while the tools above work as alternatives to Teams, Teams is often revered for its many features and ability to connect to IP telephone systems.
Is making sure that your internal system and your communications are interconnected a priority for your business? The good news is that you don't have to figure it out alone. Once you feel like you have found your ideal tool, reach out for support from an experienced company that can help you seamlessly integrate your communications software into your IP telephone system.